Commercial Law
Commercial Contracts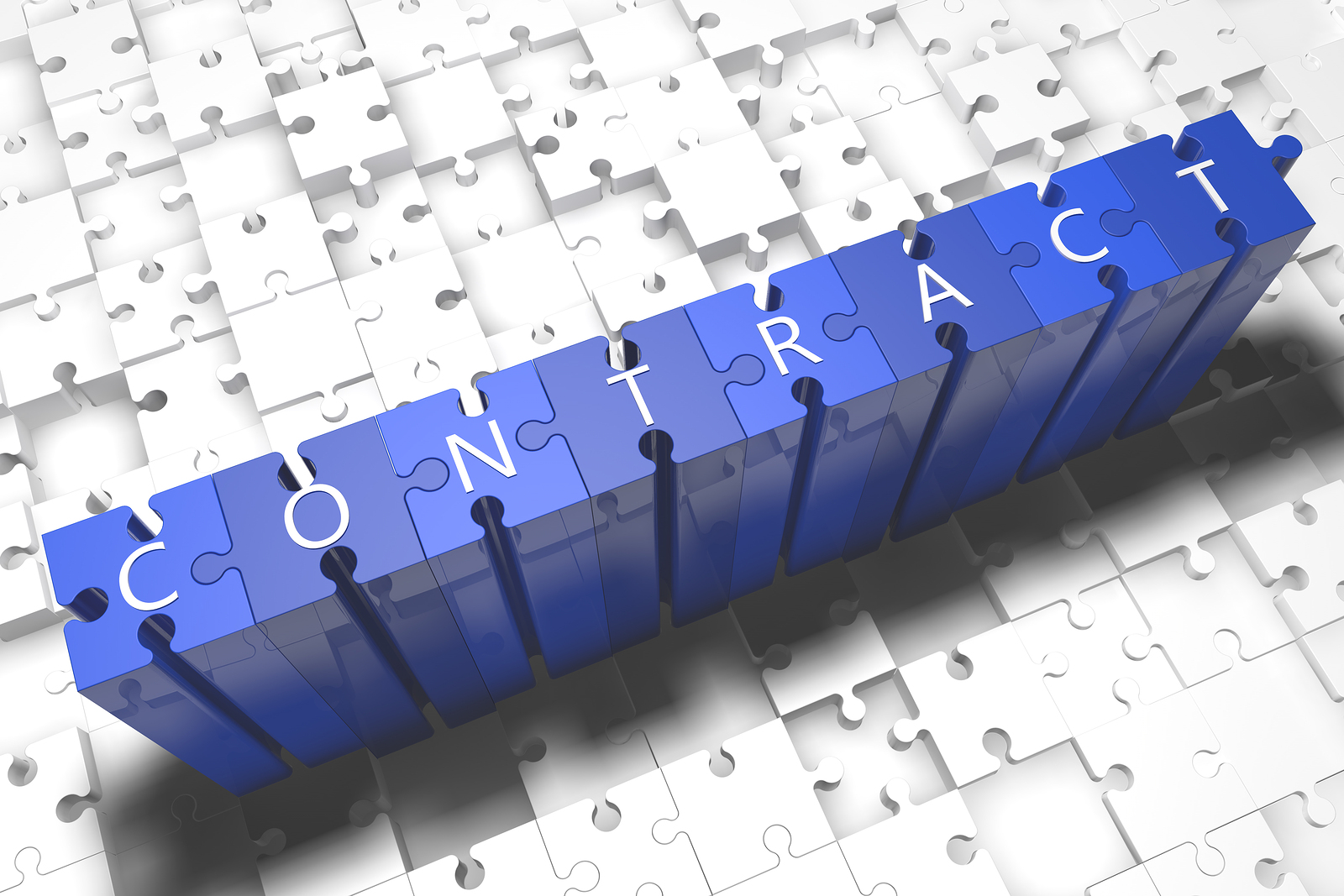 A properly negotiated well drafted commercial contract or service agreement can protect your interests and enhance your business objectives. We take the time to get to know your business and your priorities so we can provide you with prompt, practical legal advice. We are experienced in the review of legal documentation to ensure that your business is compliant with applicable laws, current rulings and latest regulations. You can be reassured that your business is protected and operating within the boundaries of the law.
We are experienced in a wide range of commercial property transactions including:
Sale/Purchase
Service Agreements
Business Collaborations – Joint Ventures/Merger Acquisitions
Franchise Agreements
Corporate & Business Recovery
Life doesn't always go as planned; businesses can face financial difficulties for any number of reasons. Whether you are a company in financial difficulty, a secured lender, a creditor with concerns about a debtor, or desire to restructure your business, seeking advice at the early stages of a financial crisis is critical.
We undertake the following types of work in corporate and business recovery:
Acquisition of Claims
Administration, Receivership and Liquidation
Restructuring
Asset Protection
Corporate Insolvency
Business Entity Formations/Banking & Finance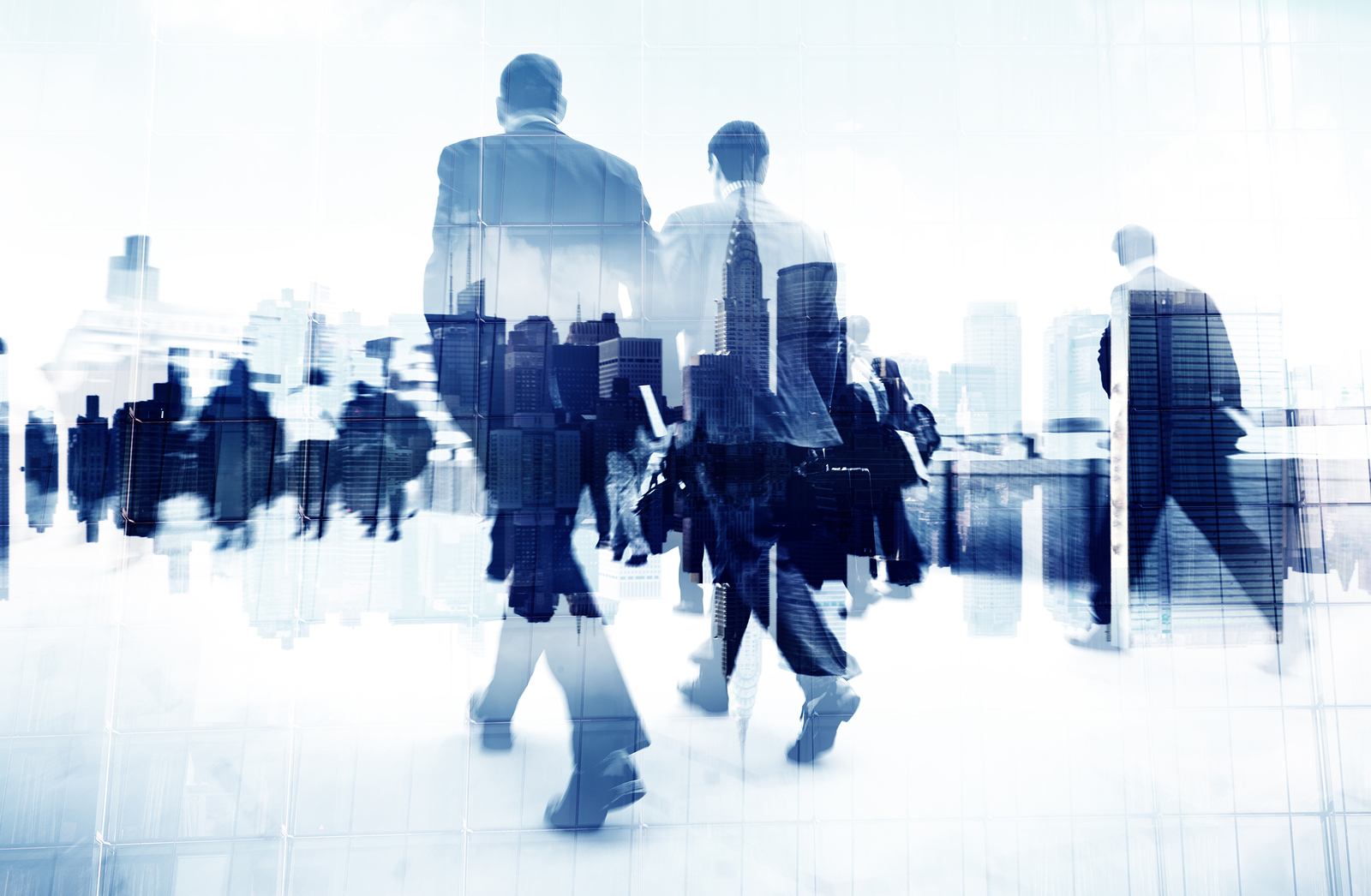 For a new enterprise to be successful it is essential for it to have the right structure. At Bechakas & Bechakas we can advise you as to which structure is best suited for your business, we can handle all the complex formalities required to establish the entity. We also provide advice to shareholders and partners concerning the resolution of disputes, buy out agreements, and corporate governance litigation. Financing your business properly is a key component in the success of your business. We can give you clear and practical advice regarding your businesses finances.