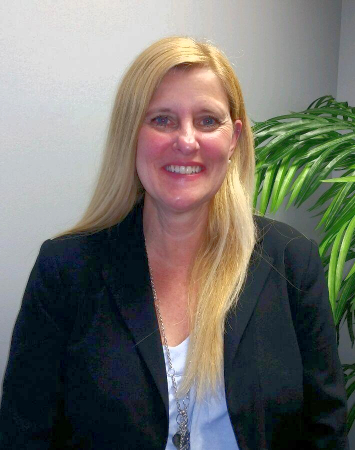 Monica Tronolone
Paralegal
Residential and Commercial Real Estate Coordinator
Contact Information
Tel: 716.932.7500 ext. 204
---
About Monica
Monica has an Associates Degrees in Paralegal Studies, Accounting, and Business. She is also a licensed Real Estate Agent. Over the past twenty eight years, Monica has worked for various law firms in the Western New York area focusing upon real estate transactions and has also offered her professional services as an independent contractor to local firms and agencies. Monica manages all the firms' commercial and residential real estate acquisition and sale cases. As a proficient real estate professional she is knowledgeable about the legal and marketing aspects of real estate. She routinely drafts legal documents and analyzes cases. Monica is keenly aware of the regulations and procedures governing real estate conveyances and provides support to the attorneys, clients, and realtors during the entire transaction.
Monica was born and raised in Lockport, New York. She lives in Newfane with her husband Dan and her four children. Monica's favorite four legged friend is her Viszla dog named Nitro.
As a Western New Yorker she is an avid Buffalo Bills fan and enjoys spending time with her family and friends. She loves to travel and hopes to someday live in the sunshine state of Florida, close to beach.