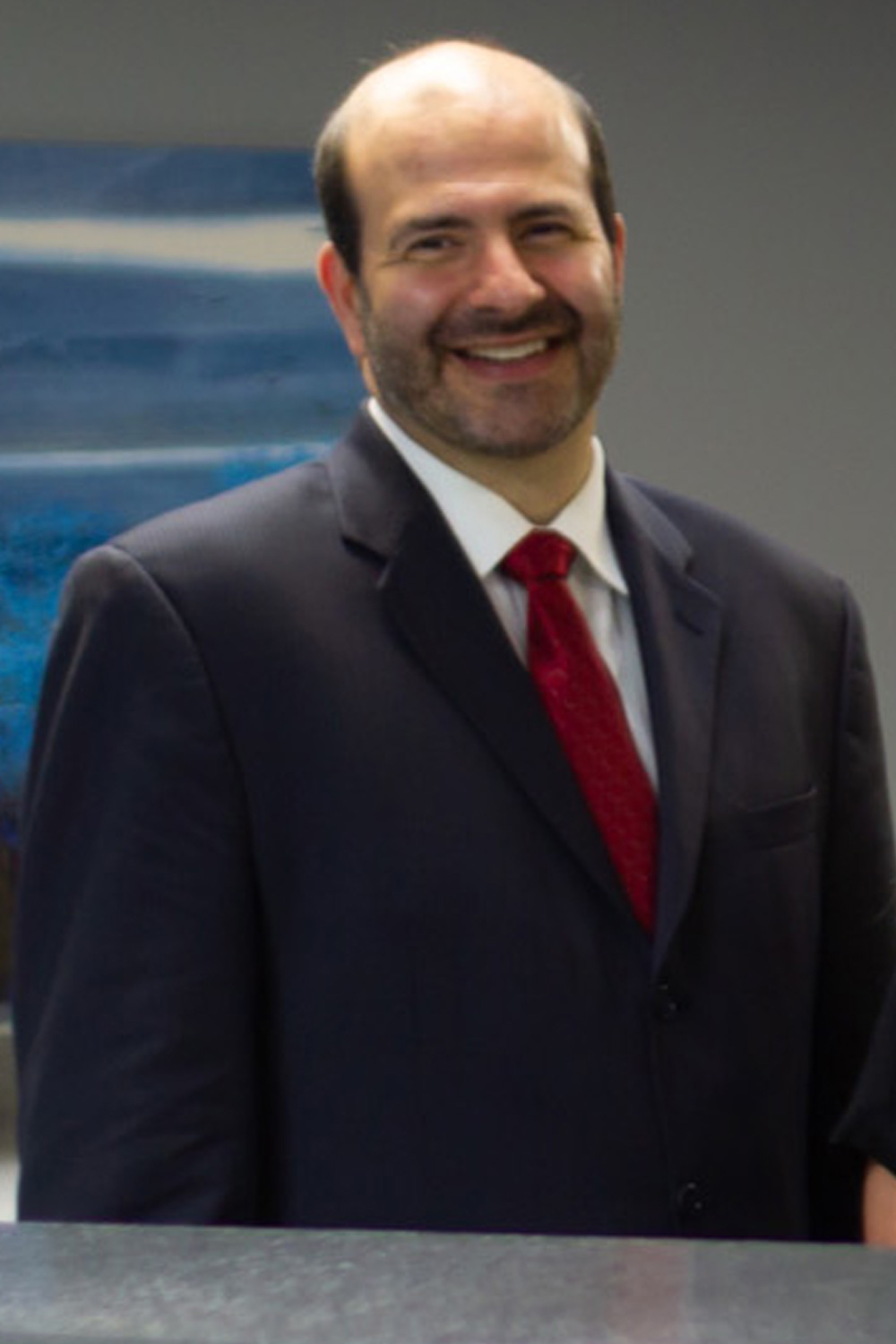 Anastasios ("Stacy") L. Bechakas, Esq.
Partner
Townsend Square
5330 Main Street, Suite 240
Williamsville, New York 14221
Practice Areas
Education
University of Pittsburgh, BS 1989
Michigan State College of Law, JD, sum laude 1994
Villanovia University, LLM 1995
About Stacy
Stacy was born and raised in Buffalo, New York. His parents are Greek immigrants who came to the US when they were in their teens. He was raised watching his parents operate a Greek restaurant. Stacy learned from an early age that a business is only as successful as the relationships it is built upon.
Upon completion of law school Stacy moved to Villanova to obtain a masters in tax law. Soon thereafter the couple got engaged. Once Stacy moved back to Buffalo the couple married. Thereafter, Stacy continued to assist his family during the expansion of the family business. During the years Stacy built his client base attending the family business. He offered his services to many practicing in the areas of real estate, corporate, and estates and trusts.
Once Stacy left the family business he began practicing law full time working as an associate with several medium size law firms in the Western New York. The couple, entrepreneurs at heart, decided it was time to start their own practice. They created a boutique law firm that was built upon the ideals which make them a good fit for those who desire the informal delivery of legal knowledge and experience which is understandable and makes sense. The couple rejects the cookie cutter law firm mentality that dices up a one size fits all mentality to their clients. They provide services that will always be as flexible as the needs of their clients.
Stacy is admitted to practice in New York State Supreme Courts and United States Tax Court. He is a member of the Erie County Bar Association (Real Property Law Committee) and the Buffalo Satistian Association. Stacy is routinely asked to speak on topics concerning real estate law, taxation, and corporate law.
What Stacy's Resume Won't Tell You
He would rather steer the golf cart than golf.
He is a diehard Buffalo Bills fan.
He religiously watches Pitt football every Saturday.
He speaks fluent Greek.