Real Estate Law
Residential Property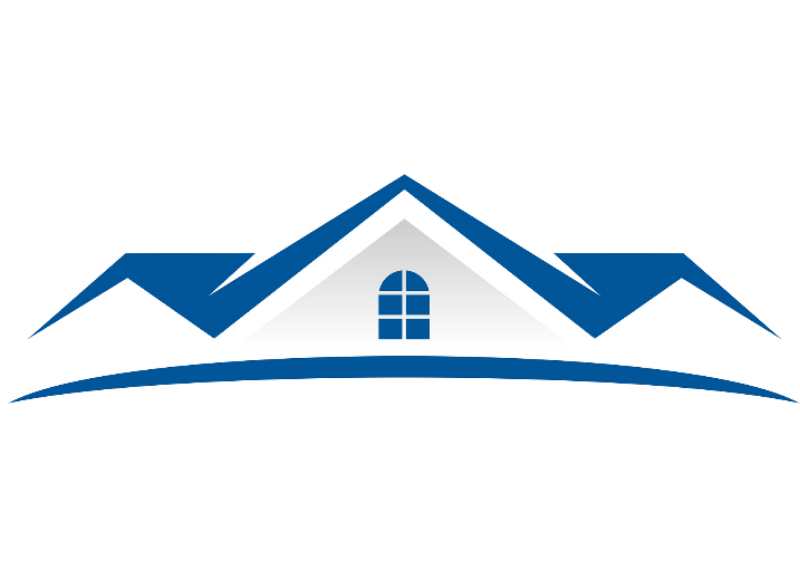 We understand how much your home means to you. Buying a home is probably the most expensive purchase you will make in your lifetime. We strive to make this life-changing event one that you enjoy and celebrate. We realize that every person's needs are unique and no two stories are quite the same, so we provide you with personal service to help you make the right decisions. Our strong relationships and communication links with neighboring real estate agents and mortgage loan originators helps ensure that everything runs smoothly.
We provide the following types of residential property work:
Acquisition and Sales
Residential Financing
Leasing
Title Reviews/Insurance
Sales in Probate Estates
Tax assessments, tax disputes and tax sales
Landlord/Tenant
Litigation – title issues, quieting and confirming title, boundary disputes, and adverse possession
Buffalo Association of Realtors dedicated to serving the real estate Market in Western New York.
Find Buffalo and WNY real estate, homes and property
Secured Transactions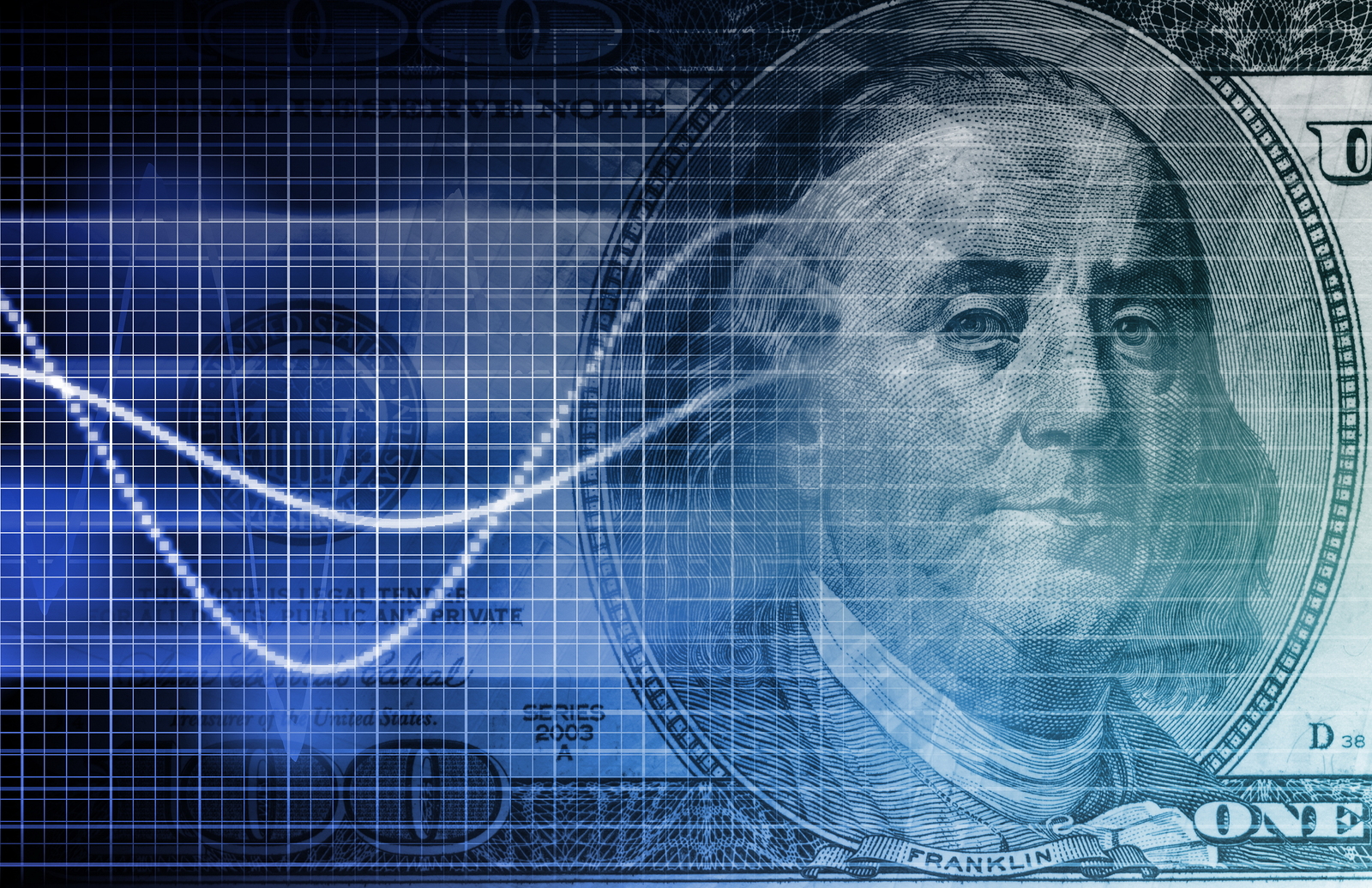 Whether you are a lender or borrower in a secured transaction, this practice area is exceptionally diverse and we offer fully integrated legal services in areas including:
Mortgages
Loan Agreements
Foreclosures/Replevin
Receivership
Deed in Lieu Foreclosure – Short Sales
Financing Statements
Mechanics Liens
Surplus Money Actions